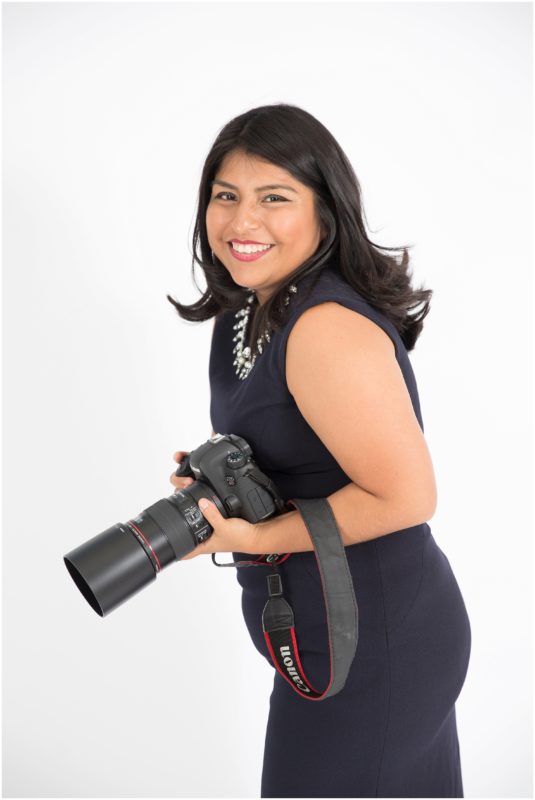 And since I was little, I wanted to have a big family. I love children they have a special magic, the easy way to be happy with not a lot of effort.  I start photography 11 years ago because of my full love to my daughter, I wanted to be on her side the whole time, photography gives me the opportunity. I remember in a wedding day a bride/mom dancing so happy with her son, since that day I knew I wanted to photographing those happy faces.
I think education in children's photography is important. I have the honor to be part of great workshops with amazing photographer. My two mentors in the newborn maternity and cake smash photography have been two incredible photographer, Heidi Hope and Ana Brandt. I have learned a lot from these two talented and inspiring photographers, thanks to them I feel more capable and prepared to work in maternity, newborns and babies.
My goal is to create memories that will last forever, I want families to have a story to tell to their new generations, wake up every morning and see those pictures hanging on a wall or on a desk and get inspired to be happier and live together with your beloved ones.
Erika
 Studio open from Monday to Friday from 10 am to 5 pm