Y pensar que la espera fue tan esperada y ya lo tienes en tus brazos. Sus pequeños piececitos, manitas y esa ternurita crecen tan rapido, Asi que las trasnochadas no durará por siempre, disfrutalo cada instante.


Si deseas tener en fotografías sus primeros días de vida, que mejor que una sesión especialmente para celebrar la llegada de tu bebé.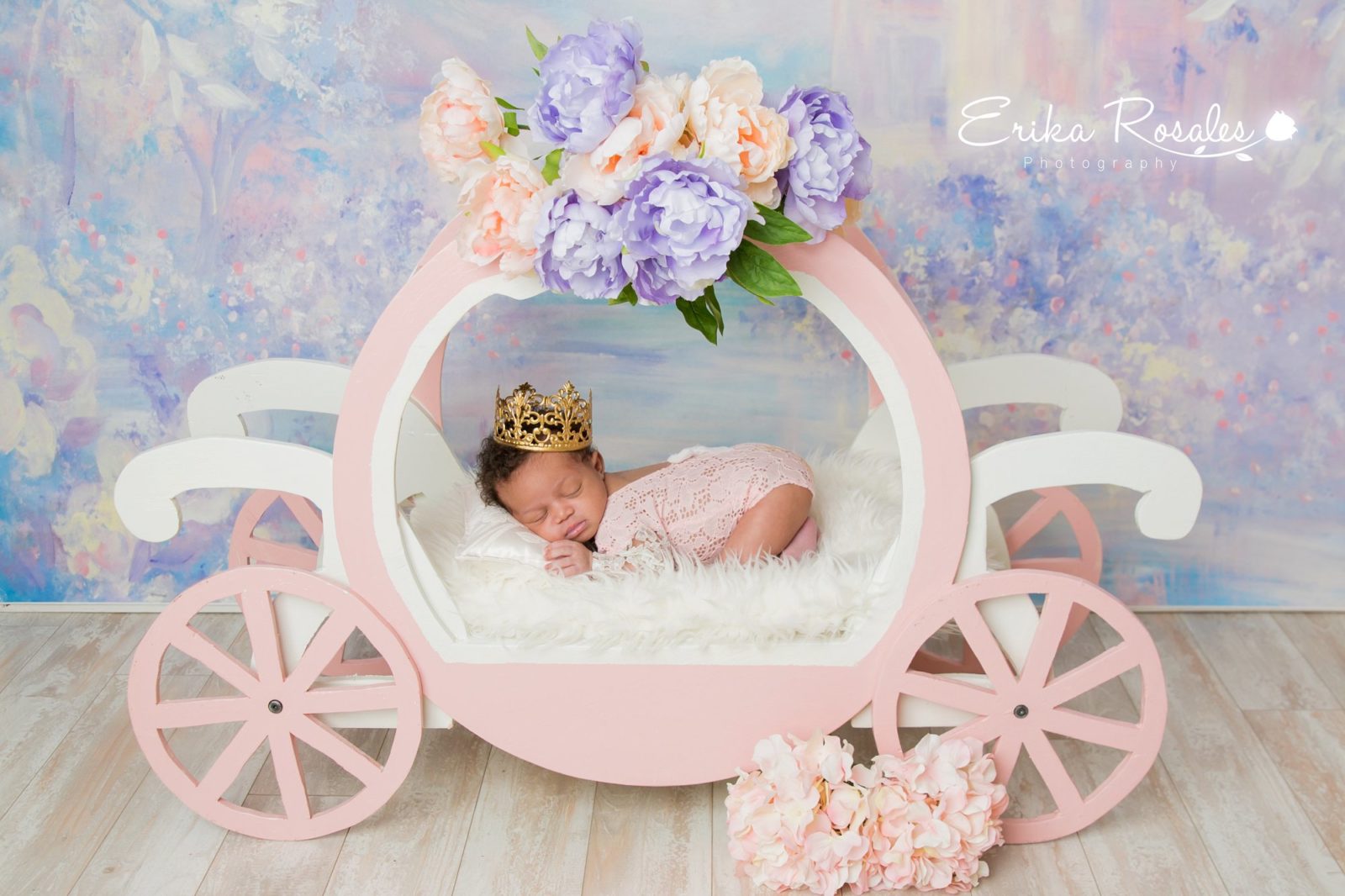 La sesion de recien nacido es entre los 7 a 15 dias de recien nacidos, esta es la edad donde los bebés duermen más y su cuerpecito es mas flexibles para las poses.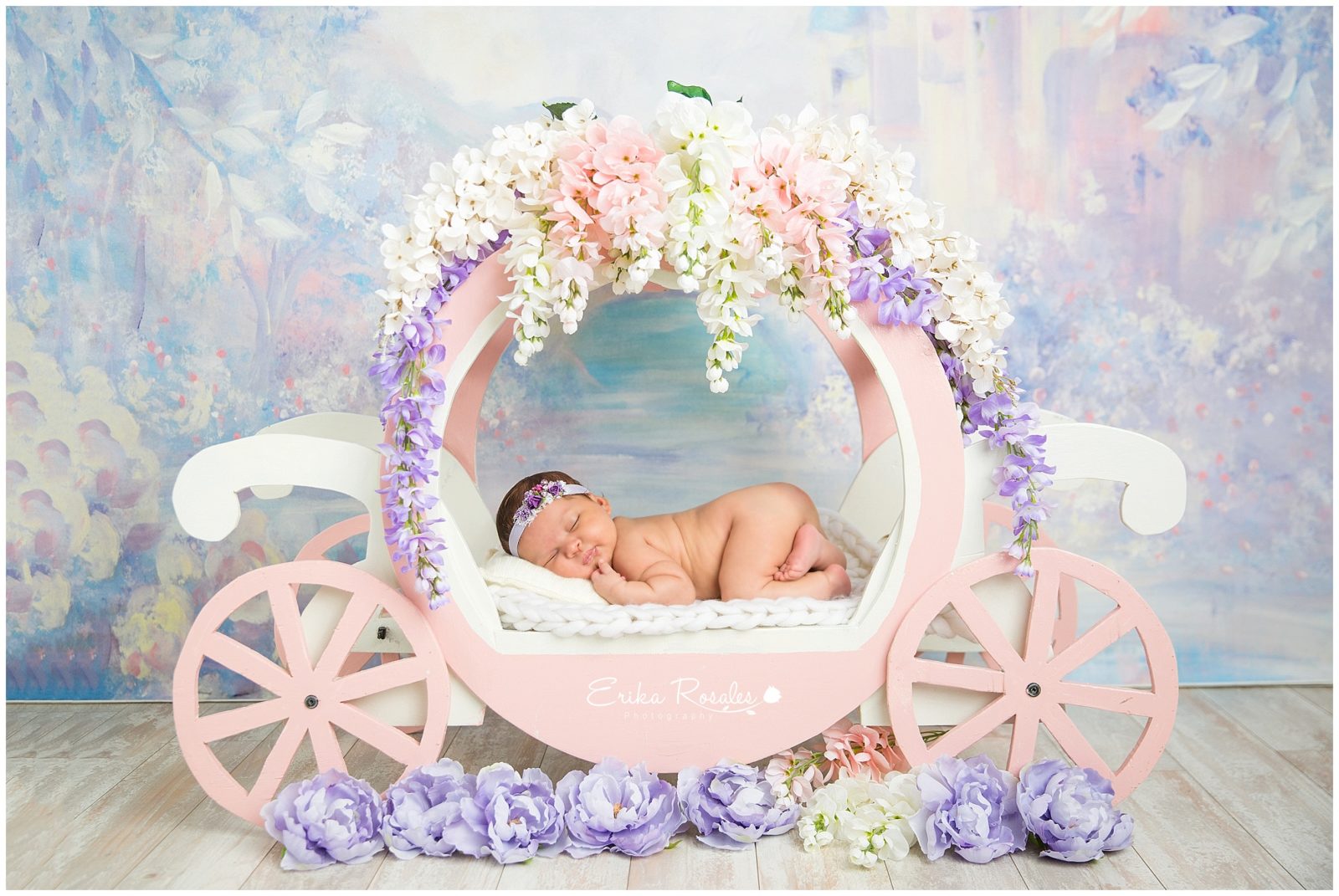 Sin embargo más grandecitos también pueden ser fotografiados. Hemos tenidos bebés de un mes y se han portado de maravilla.
La duración de la sesión es entre de 2 horas o 3 horas, dependiendo del bebé. Para fotografiar bebés se requiere de paciencia y sobretodo mucho tiempo. En el estudio tenemos todo lo necesario para que te sientas cómoda y la espera sea placentera.
Nosotros nos encargamos de accesorios, ropitas y mas. Para esto haremos varias pláticas para organizar los colores o tema que te gustaria para la sesión de tu bebé.
La sesión consta de 3 partes, Primero iniciamos con un fondo sólido y sencillo.

La segunda parte es donde armamos un set especial a tu bebé usando diferente opción de accesorios o tema, Muchas veces armamos hasta 2 set (escenarios distintos).
Y la tercera parte, es la sesion Familiar- Aquí la familia es bienvenida y si tiene hermanitos todos son bienvenidos.
What is the investment?
Starting from $245 include consultation, time and talent of the photographer, complementary props.
Do i get the images right away?
It will be ready in a couple 2-5 business days
Online gallery to share with friends and family, and have 4 week to purchase additional prints. After the 4 weeks the gallery expired.
Do you retouch my images?
We do basic retouching if you want for skin retouch will take us more time, let us know if you want heavily retouch there is no extra charge for it.
Do i get the images on cd?
Yes, you can.  you can buy high resolution images of entire session for only $350
Can i buy additional prints?
Of course, have as many as you want
What are your prints pricing?
4X6 $5     5X7 $10      8X10 $20    11X14 $40      16X20 $60
Do you charge Tax?
For our service fee we do not charge tax. For printed items, yes we charge tax, at New York State Tax Rate
How many poses do you take?
We provide 2 backdrops and 20- 25 images, we have all accessories for your new born, dresses, hats, headbands.
Can i bring the whole family?
Newborn sessions is just for the baby, if you want yo do a family portrait in the same day is additional $100
Do you allow taking pictures or filming with my cellphone o camera ?
For best results we don't allow any cellphone or cameras in the session, however we do some videos and we cam make slideshow, please let us know in advance.
Can i buy this special promotion for someone else?
Yes we love gifts, book now and we will email a gift card
Do you publish my images on the internet?
We can't resist not to show our images, we will sent you by mail a contract for you to sing to allow us to publish on social media and online gallery. we usually publish one image per session but we respect your privacy, just let us know if you don't like to be famous.
I have more questions…help.
Sorry i just run out of space in this page but, i will be more than happy to answer your 101 questions just contact me at (347)951-9976