Time flies, and your baby is going to be ONE, congratulation!!!
Celebrating a year is a special day for your baby. Your baby has grown and begins to explore his world  crawling or with first steps. If you are planning to make a smash cake, whether you decide to do it yourself or with a professional photographer.  it is important to consider several tips for your baby to enjoy his first birthday cake. Here are some tips that can be very helpful: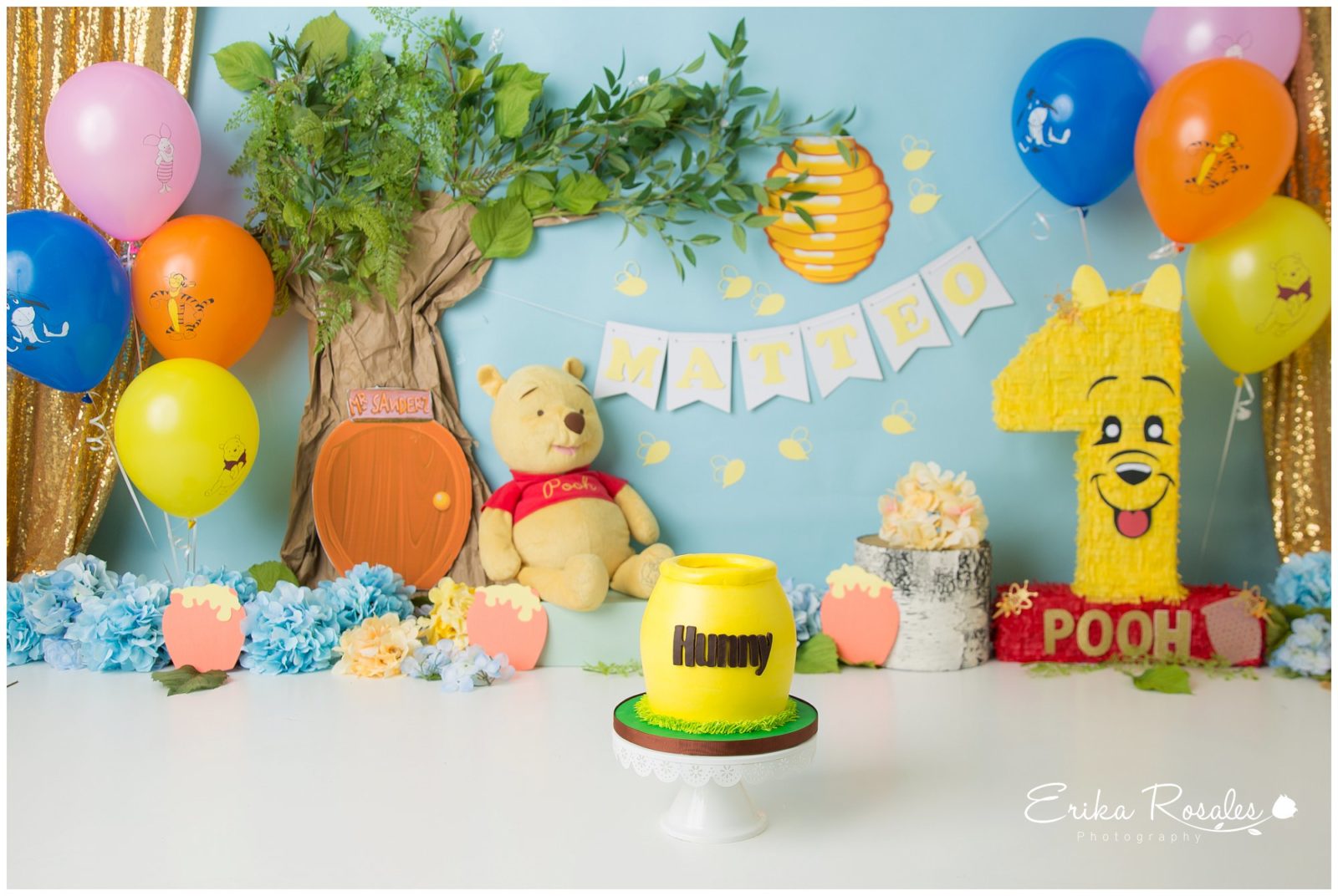 1- The mood of your baby is very important.The energetic mood and happy is after the nap time. Your baby will enjoy with a big smile and great mood. NEVER around your's baby nap time, around the nap time, they feel cranky and fussy
Happy children= Beautiful Portraits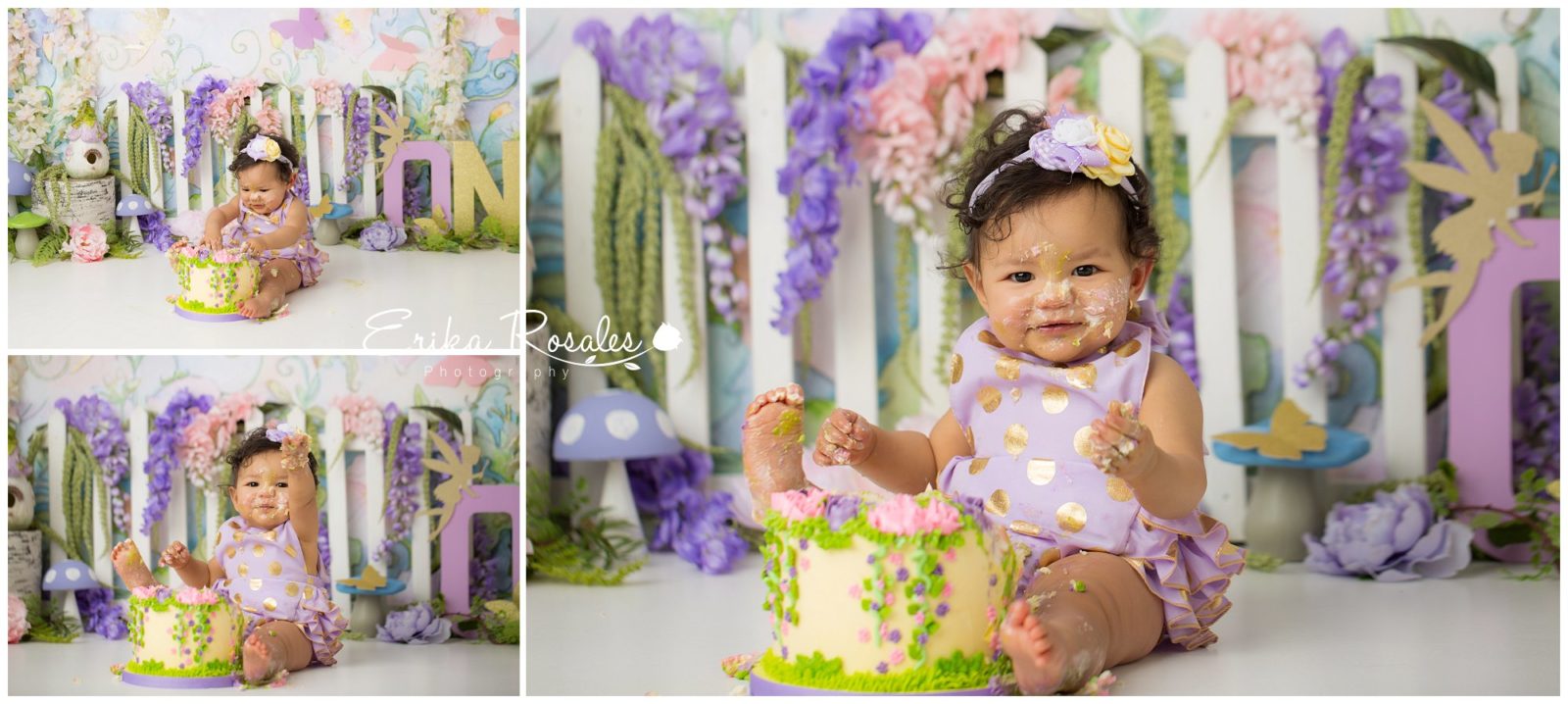 2- Prepare your baby for the cake. Give little bites of cake days before the smash cake. It will help to get familiar touching the color and texture of the cake.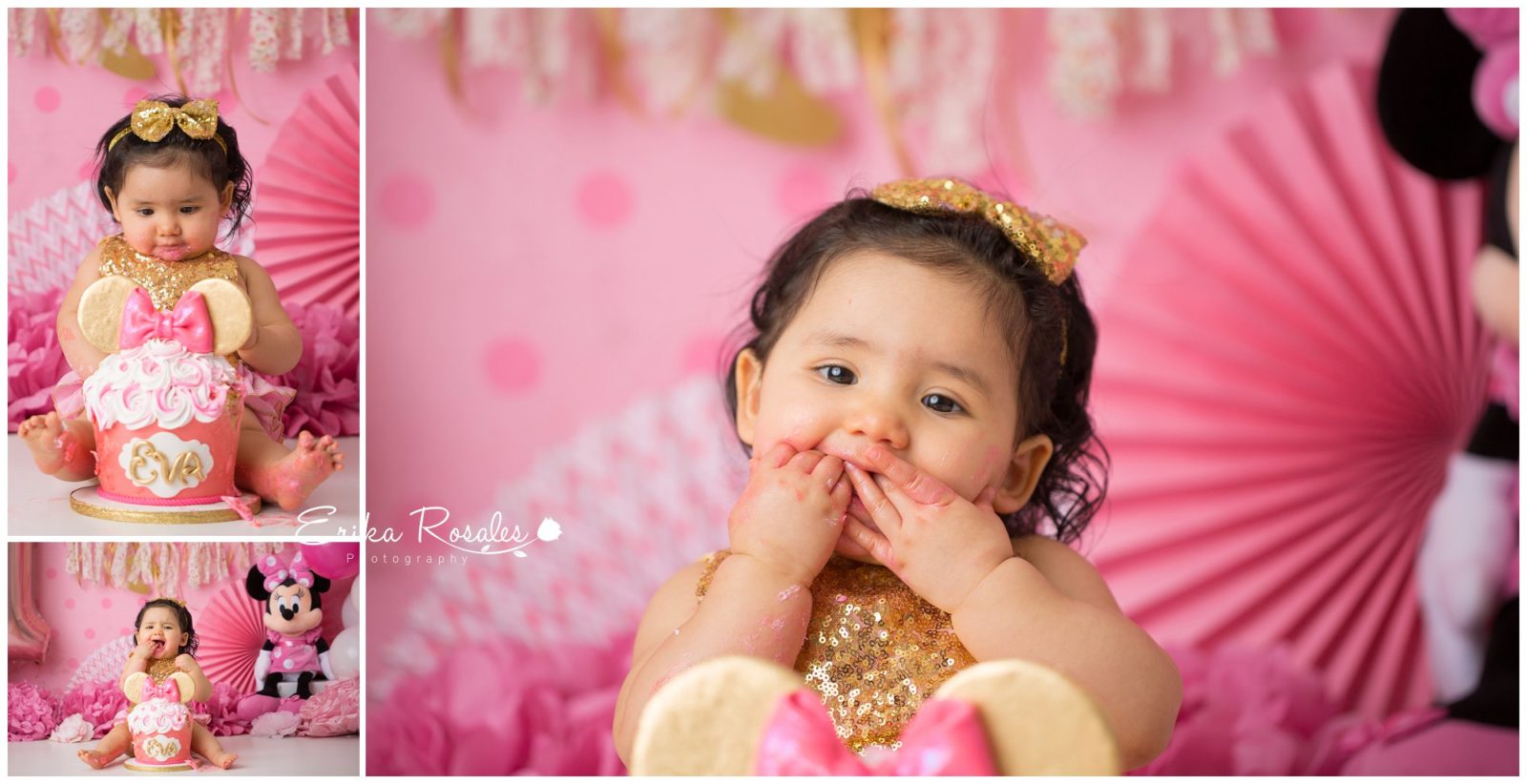 3- Let your baby get dirty. Some babies are not used to get dirty, leave your baby few days before the smash cake to play and get dirty with the food.
4-There are babies who do not like certain colors of the cake and tend not to eat it, I always recommend to use on the top white color, strong colors tend to be not yummy for babies.

5 – Prepare to get dirty – Daddy and Mommy will be part of the fun and may also get dirty. We always recommend to bring an extra cloth for the baby and for parents.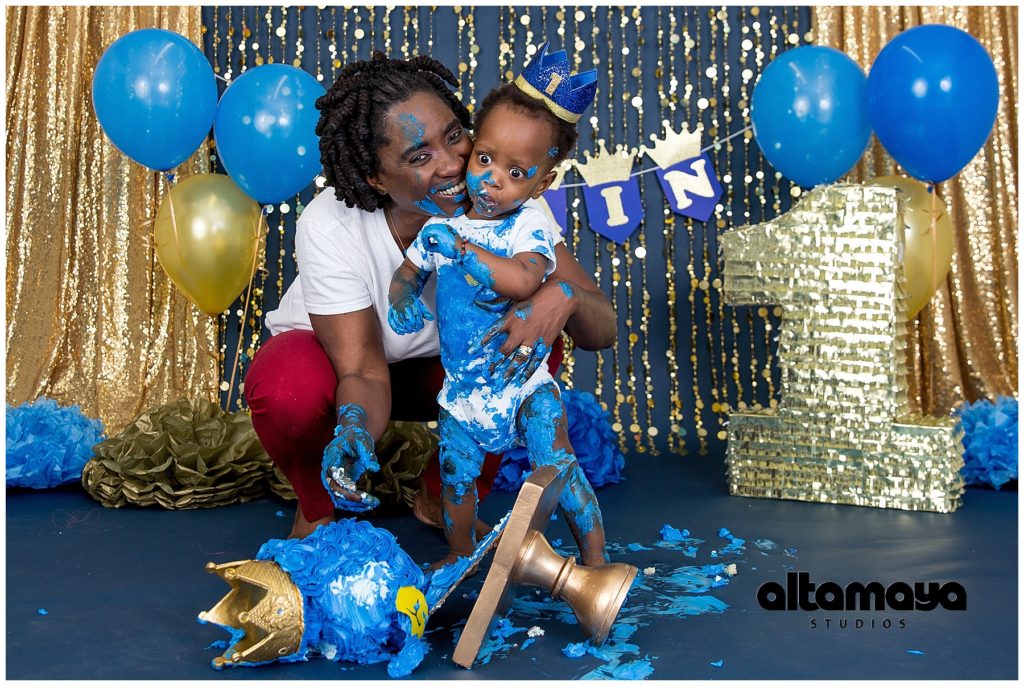 6- Take a lot of PICTURE- If you are going to do it in a studio, the photographer will know what to do, if you decide to do it for yourself, I recommend you take pictures of details, such as the little dirty hands, feet, different angles from upside, downside, on the sides, full body and close up.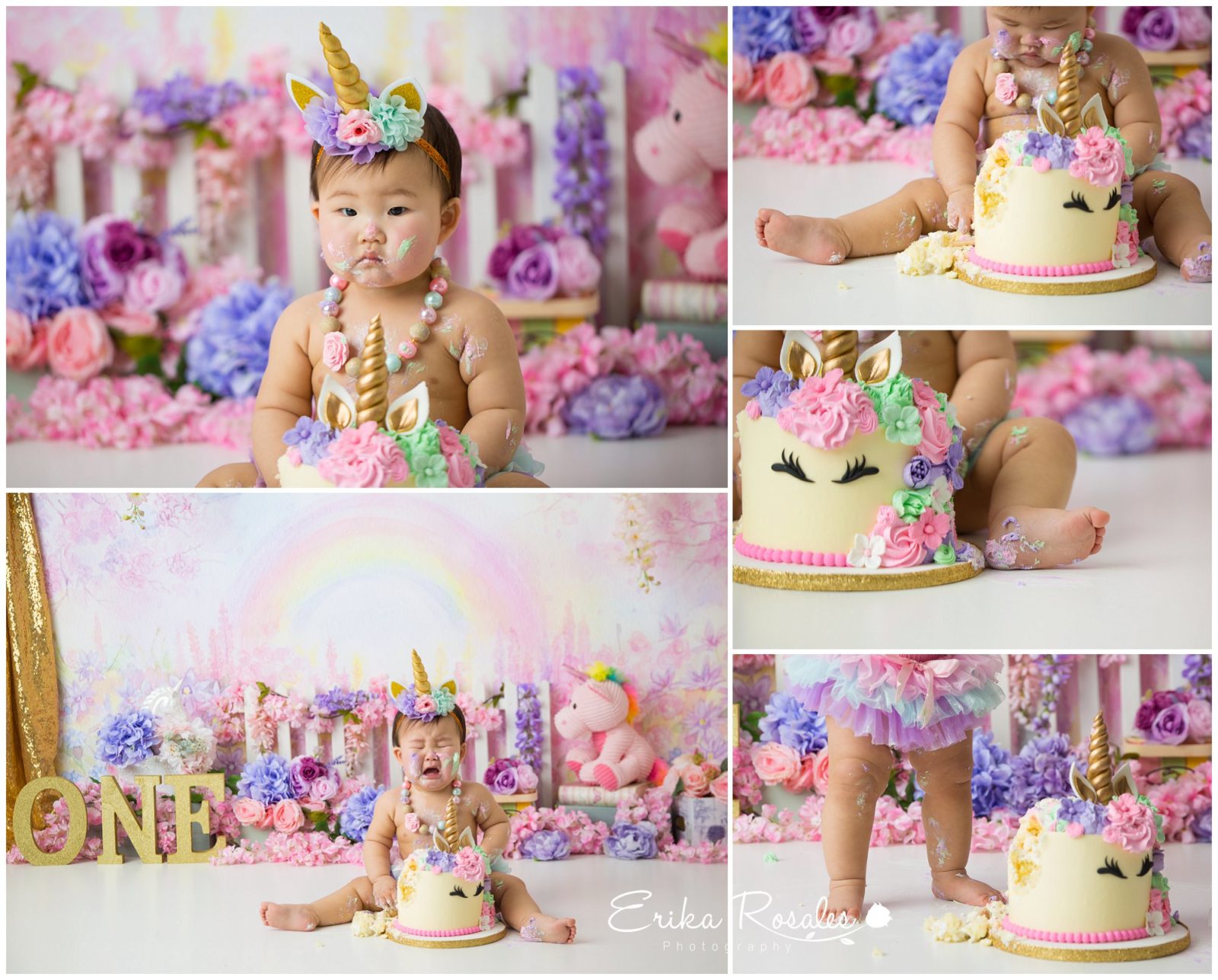 7- Last but not least- RELAX AND HAVE FUN-Have fun! Don't worry that your little ones aren't cooperating like perfect angels. Focus on having fun. It will make your session more natural and enjoyable for you and your family.